Nature Tours
Enjoy a variety of nature tours around the world. Book online or call us for assistance with individual reservations, group tours or private charter services.
Recommended Tours and Activities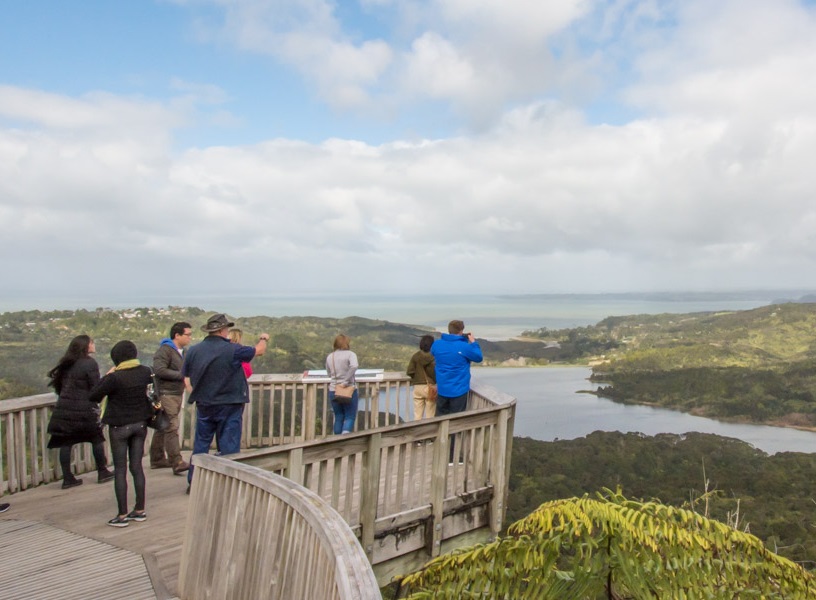 Only 30 minutes from downtown Auckland is the city's largest regional park, the Waitakere Ranges. No other city in New Zealand has such a wonderful asset so close to it. In just 30 minutes you leave behind the bustle of the city and step into the tranquility of the rainforest. Travel to the Arataki Centre perched high on the ridge of the Waitakere Ranges and enjoy breathtaking panoramic views from the Tasman Sea to the Pacific Ocean.
From: $115.18
US Dollars
---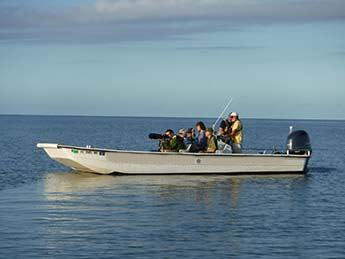 The small group Everglades National Park Dolphin, Birding & Wildlife Tour takes you to areas of the park seldom reach by other tours. The boat is a stable and comfortable platform for birding and photography.
From: $92.25
US Dollars
---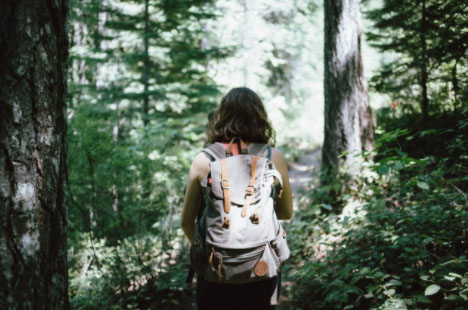 Take an interpretive walk, starting from your hotel with an experienced naturalist guides and learn about the nature that lies right outside your door. Minimum 2 persons per order.
From: $94.12
US Dollars
---
See the adorable puffin in its natural habitat. Other beautiful seabirds are likely to make an appearance. There are some spectacular views of the surroundings and Puffin Island itself. This is a 90-minute tour packed with great photographic moments.
From: $45.54
US Dollars
---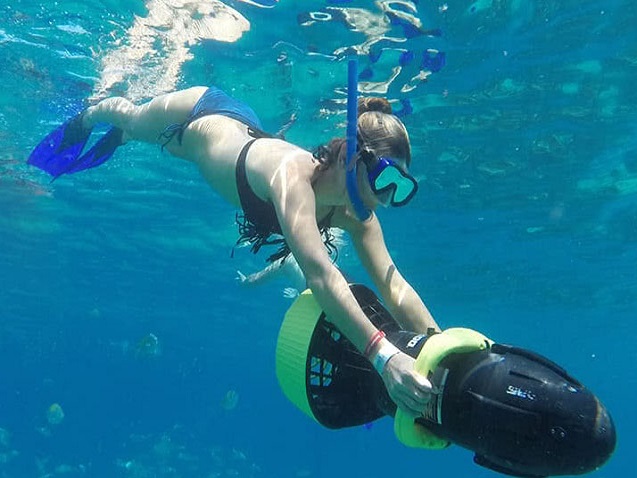 This is snorkeling in Cabo, and you're invited! Take a scenic boat ride, then drop anchor for an amazing adventure filled with snorkeling, stand up paddle boarding, kayaking and more on this small group Snorkel & Sea Adventure.
From: $88.00
US Dollars
---
Comparative selection of tours and activities from the largest independent booking service.
This web site provides a booking service for a variety of shows, tours, and activities and is not connected with or sponsored by any of the venues, teams, performers, events, or organizations unless this web site expressly indicates that it or Alcatraz Media Inc. is an official partner. All trademarks and photo copyrights are the property of their respective owners. Images on this website are for factual depiction only. This web site and Alcatraz Media Inc. may have no affiliation with persons or organizations where images appear.
Choose from a Wide Variety of Tours & Activities: Compare All Available, and Make Your Choices
We provide the ability for you to review a comparative selection of tours and activities. Click on the "Tours" button on the toolbar, and you can compare everything we offer in this area. The Reserve123 Network offers the largest independent booking service in the world with 10,000 tours and activities worldwide.