IMAX Grand Canyon Movie Tickets
Enjoy the IMAX experience on your trip to the Grand Canyon.
---
Movie Tours 2 results
---
Displaying 1 - 2 of 2 results
---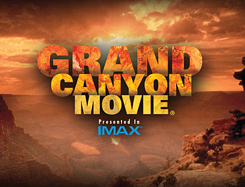 Grand Canyon
Movie is 34 Minutes Long - Unlimited Time at Visitors Center
The Grand Canyon IMAX Movie Discovery & Adventure is presented in the air-conditioned Grand Canyon IMAX Theater located within the National Geographic Visitors Center at the Grand Canyon's South Rim (52 miles north of Williams) in Arizona. From the mysterious Anasazi who inhabited the Canyon 4,000 years ago, viewers at The National Geographic Visitor Center will travel through Grand Canyon history to join Major John Wesley Powell as he challenges the unexplored Canyon and raging Colorado River in 1869.
From: $11.50
US Dollars
---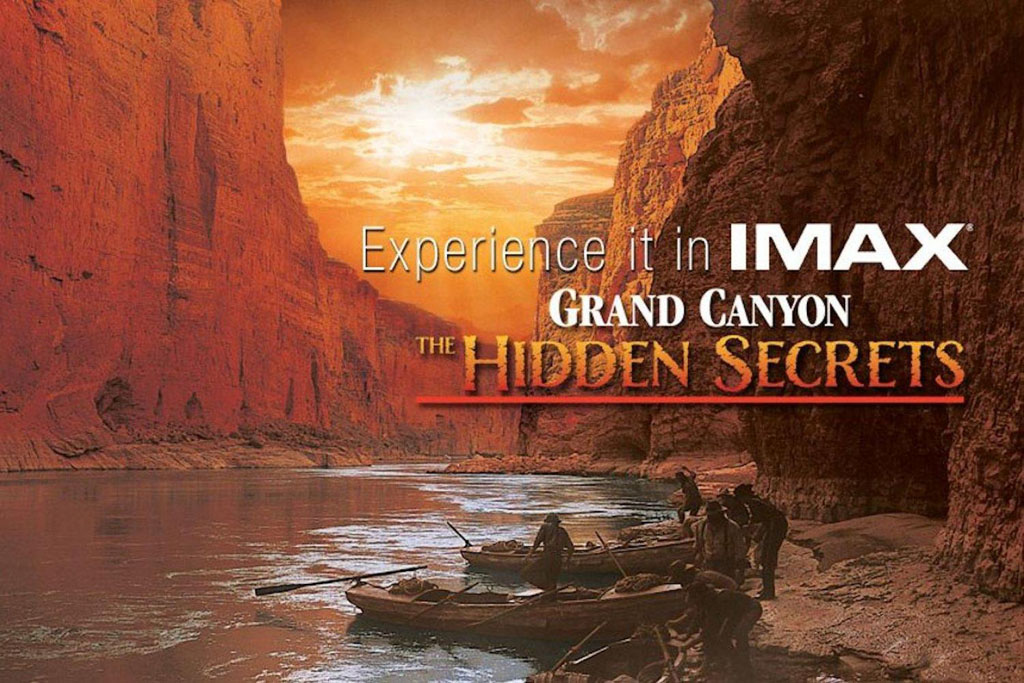 Experience one of the 7 wonders of the world, the Grand Canyon, at its most iconic viewing point - the South Rim - traveling from Las Vegas in a luxury motorcoach - and experience it in IMAX as well!
From: $114.00
US Dollars
---
Comparative selection of tours and activities from the largest independent booking service.
This web site provides a booking service for a variety of shows, tours, and activities and is not connected with or sponsored by any of the venues, teams, performers, events, or organizations unless this web site expressly indicates that it or Alcatraz Media Inc. is an official partner. All trademarks and photo copyrights are the property of their respective owners. Images on this website are for factual depiction only. This web site and Alcatraz Media Inc. may have no affiliation with persons or organizations where images appear.
Choose from a Wide Variety of Tours & Activities: Compare All Available, and Make Your Choices
We provide the ability for you to review a comparative selection of tours and activities. Click on the "Tours" button on the toolbar, and you can compare everything we offer in this area. The Reserve123 Network offers the largest independent booking service in the world with 10,000 tours and activities worldwide.