Grand Canyon National Park Tours
Visit the Grand Canyon on a National Park Tour from Nevada or Arizona.
---
National Park Tours 3 results
---
Displaying 1 - 3 of 3 results
---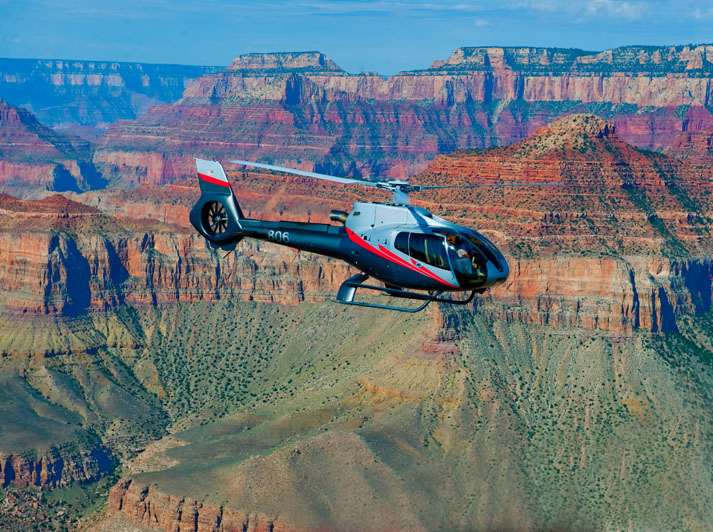 Grand Canyon
approximately 30 minutes
The Canyon Dancer Scenic Helicopter Flight over Grand Canyon National Park takes you over the spectacular scenery of the beautiful Kaibab National Forest, home to the world's largest ponderosa pine forest.
From: $278.00
US Dollars
---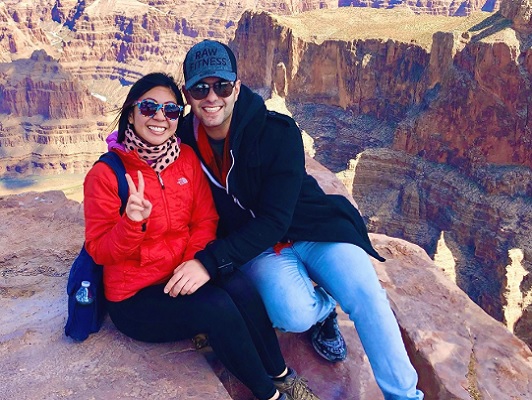 This is the most fun, informative, safest and easiest way to visit the Grand Canyon from Las Vegas - with all entrance fees included and an option to add-on Skywalk tickets!
From: $156.15
US Dollars
---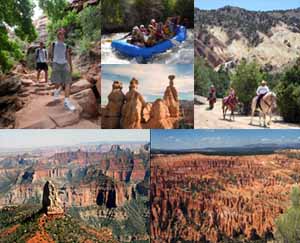 On the Grand Circle 4-Day Multisport Adventure, you'll enjoy a day of whitewater rafting plus ATVs or mountain biking - and spend three more days touring three different national parks where you will have the opportunity to take photographs, sightsee, and do some hiking in these amazing natural areas. As you will undoubtedly discover, each of these destinations provide unique landscapes and in turn unique experiences each as memorable as the other. Explore the Grand Canyon, Zion and Bryce Canyon National Park on our Grand Circle Adventure! It's one awesome adventure!
From: $1,395.95
US Dollars
---
Comparative selection of tours and activities from the largest independent booking service.
This web site provides a booking service for a variety of shows, tours, and activities and is not connected with or sponsored by any of the venues, teams, performers, events, or organizations unless this web site expressly indicates that it or Alcatraz Media Inc. is an official partner. All trademarks and photo copyrights are the property of their respective owners. Images on this website are for factual depiction only. This web site and Alcatraz Media Inc. may have no affiliation with persons or organizations where images appear.
Choose from a Wide Variety of Tours & Activities: Compare All Available, and Make Your Choices
We provide the ability for you to review a comparative selection of tours and activities. Click on the "Tours" button on the toolbar, and you can compare everything we offer in this area. The Reserve123 Network offers the largest independent booking service in the world with 10,000 tours and activities worldwide.