Private Tours from Miami
Private Tours 3 results
---
Displaying 1 - 3 of 3 results
---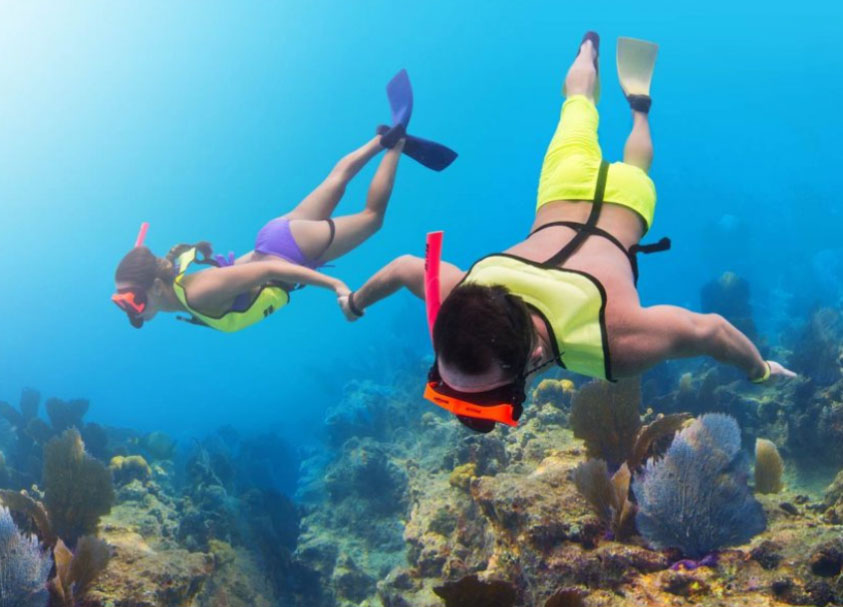 Take a ride from Miami to enjoy some great snorkeling in the waters off of Key Largo - you'll be glad you did! Minimum 4 days advance booking required.
From: $506.37
US Dollars
---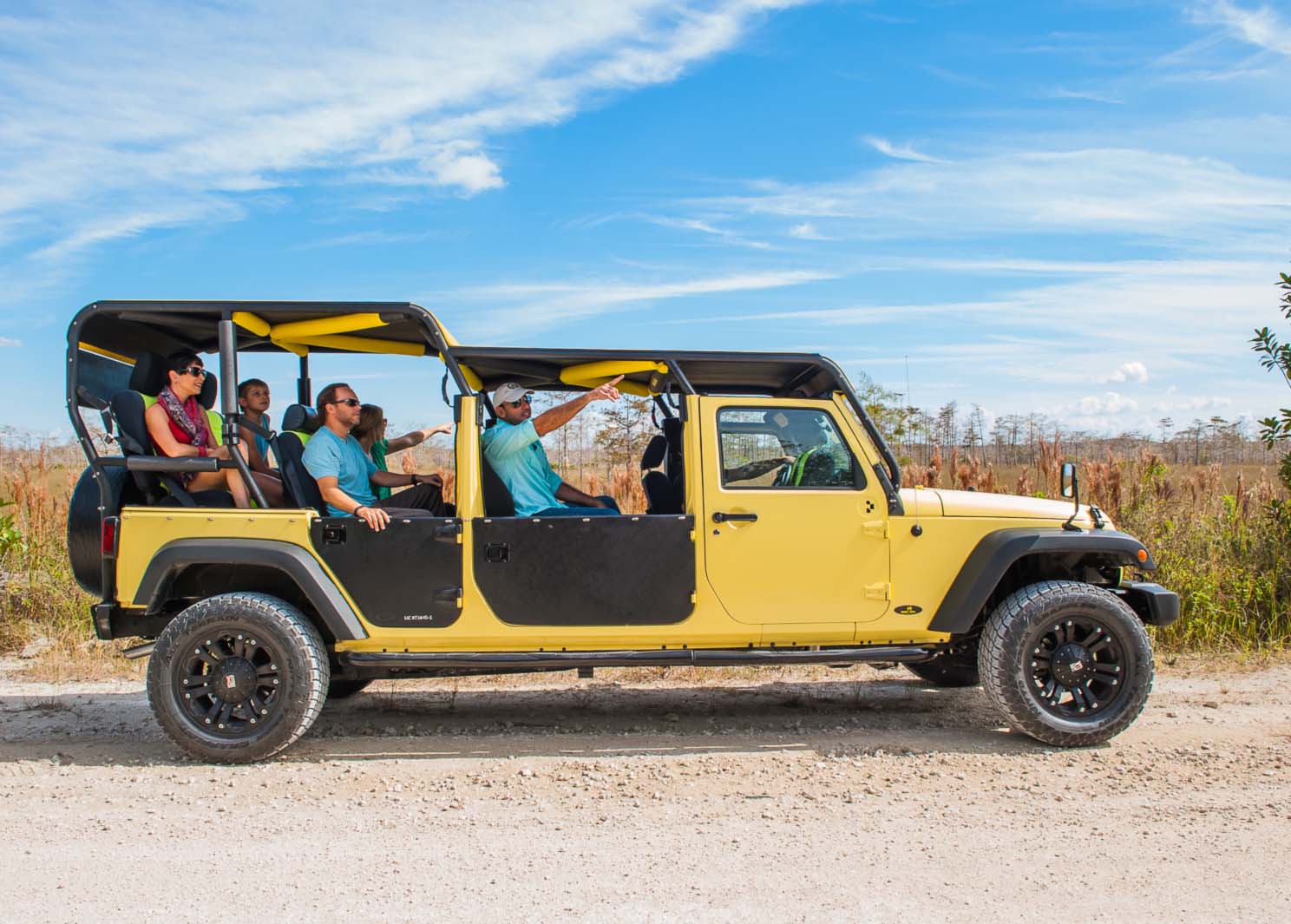 Visit the Everglades and see the amazing wildlife and gorgeous scenery up close; this private tour includes a vehicle excursion through Big Cypress National Preserve and a private one-hour airboat ride.
From: $506.37
US Dollars
---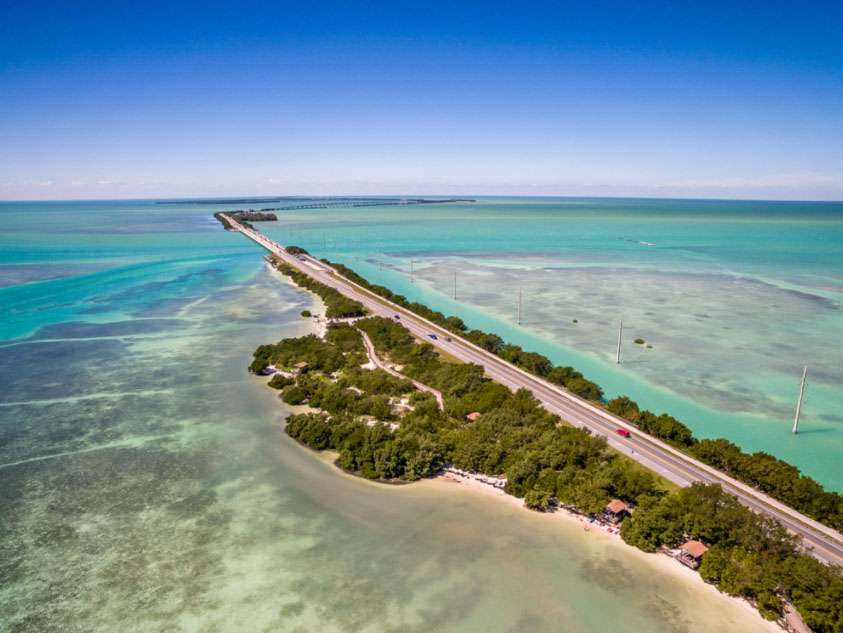 Miami
at least 6 hours and can be longer
Take a break from the faster pace of Miami and visit the first few of the Florida Keys on a customized private tour to learn about their nature and culture.
From: $506.37
US Dollars
---
Comparative selection of tours and activities from the largest independent booking service.
This web site provides a booking service for a variety of shows, tours, and activities and is not connected with or sponsored by any of the venues, teams, performers, events, or organizations unless this web site expressly indicates that it or Alcatraz Media Inc. is an official partner. All trademarks and photo copyrights are the property of their respective owners. Images on this website are for factual depiction only. This web site and Alcatraz Media Inc. may have no affiliation with persons or organizations where images appear.
Choose from a Wide Variety of Tours & Activities: Compare All Available, and Make Your Choices
We provide the ability for you to review a comparative selection of tours and activities. Click on the "Tours" button on the toolbar, and you can compare everything we offer in this area. The Reserve123 Network offers the largest independent booking service in the world with 10,000 tours and activities worldwide.